OMAX WATCH MODELS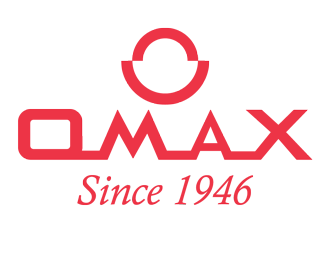 The Omax Watch models are produced in the mainland of China, but our models are subsidized by SEIKO EPSON INSTRUMENTS. The materials and parts are 100% Japanese. If you buy one of these models you will be guaranteed of a good quality Quarzt watch. The production takes place in China because of the low cost, and 50 new models can be produced every year, but you can be confident that it is an Epson watch of high quality.
Omax Epson Watch has the honor the Swiss name Montres OMAX S.A. to maintain that in the past was a good brand, and still is only OMAX WATCH COMPANY has made a switch to the Quartz watches. The headquarter is located in DUBAI. The Swiss made OMAX WATCH will only be found in the vintage models that can only be found on Ebay. With the Omax Epson Quartz watches, customers can prefer Traditional design, but also Omax Quartz Crystals these are mostly for the ladies who are not afraid to show their individuality.

One of the most important watch designers from Switzerland in the early seventies, Andre le Marquand was a pioneer in the design of watches. He designed the OMAX SPACEMAN that was a revolutionary at the time, a Swiss Omax watch with an automatic movement. Some of his models are on display at the New York Museum of Modern Art.

The original Omax watch brand since 1946.
Be yourself feel no matter what is unique because there is just you ..
-18%

-45%

-45%

-18%

-17%